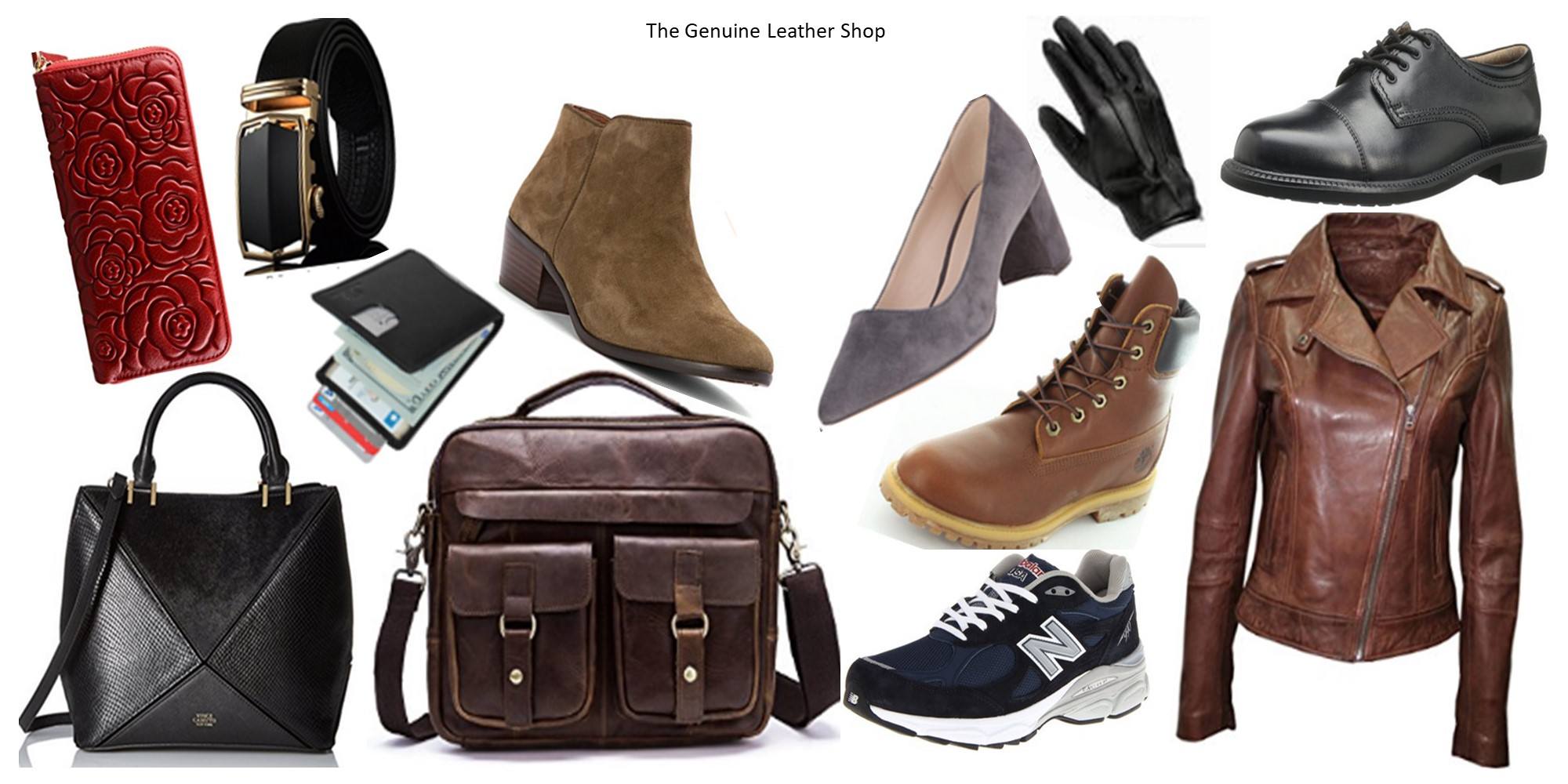 Discover For Yourself The Beauty and Durability of Leather Products
Make Shopping Easier With Our Reviews And Best Seller Lists
Find The Best Product For Your Leather Needs
Find Well-Known Designers, New Fashions And Old Vintage Favorites
Real Genuine Leather Passion
We are passionate about "Real Genuine Leather"! Fake Leather does not cut it for us! There is nothing like The Look, The Feel and The Smell of Real Leather. Since we spend a lot of time searching for the REAL THING and weeding out the many faux leather products on the market, we decided to create TheGenuineLeatherShop.com as a place where you can come to find only Real Genuine Leather Products.
To our amazement we have found so many Old School Artisan Craftsmen who practice vegetable tanning and are passionate about creating, designing and hand sewing their goods to last a lifetime. You probably guessed it! We are dedicated to supporting artisans who believe in keeping tradition alive. Our section entitled "Designers Brands" provides more detail.
Our research is ongoing. We are looking for a magical way to more quickly put into writing what we know so you can benefit as well. Thanks for stopping by to see what is new.
Real Genuine Leather Products Exist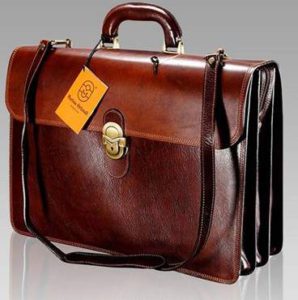 We are here to help you Shop And Discover The Finest Genuine Leather Products for your leather needs. Our selections include leather bags, purses, totes, gloves, coats, jackets, pants, skirts, shoes, boots, luggage, e-reader cases, watches, jewelry, book covers, child car seats, pet collars, furniture and much more.
Leather terminology can be confusing. Top Grain sounds like it should be the best, but it's not a Grade A leather. Full Grain is Grade A!  Aniline Vegetable Tanned Full Grain Leather is the best you can buy. The natural grain is preserved and visible. Top grain, Grade B, is created from leather that has too many imperfections that must be sanded and buffed out so a new grain can be stamped on it so it looks original. Even with that process though, top grain is a Real Genuine leather product and a very nice one at that. Suede Leather is a Grade C leather created from the lowest portion of the hide just before the flesh. Though Suede is not a Grade A like Nubuck leather, it is real leather and has a very nice look.
Our Genuine Leather Help section clarifies leather terminology.
Real Leather No Imitations!
We are amazed at the number of "imitation leather" materials that exist. Of course this is the 21st Century! For those looking for options, there are many to be found.
Reading the labels for leather products these days is challenging. Many new terms appear which are confusing because they sound so much like the Real Leather thing. There is nothing more frustration for those of us who are Real Leather lovers than to draw wrong conclusions.  To understand the new terms, we did some research and have created a Fake Leather list for you to use as a reference.
At The Genuine Leather Shop, we feature only Real Leather products ('real' no imitations!).
Leather For Every One For All Occasions For All Seasons
Leather is such a versatile material! Here is what it is and can do!
✓ Breathe allowing moisture and air to permeate through it to keeps us cool
✓ Keep us warm because of it is woven with fibers
✓ Resist Tearing because it is strong though some leathers are stronger than others
✓ Feel soft and supple for cozy wearing
✓ Absorb water, resist water, can be almost water proof and can get wet and dry to its original properties of elasticity and shape
✓ Provide fashion with its aesthetics and surface patterns depending upon the grade chosen.
Whether you are looking for a leather product for you, your family, your friends or your pet, the home or office, work or play, we have a fine selection for you.
Find Product Reviews And Features Comparisons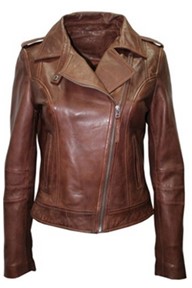 Identifying the features of a product is part of the shopping process. Obviously not all products of like nature have the same features. It makes perfect sense to see a features lists. Sometimes we are not sure of the must have features. Seeing a list helps us to identify what we really want.
We provide product reviews with feature comparisons and best sellers to help you find the best product for your leather needs.
Limitless Leather Product Options
We have the luxury of finding leather products from many sellers and presenting them as part of our Genuine Leather Wear selection. Leather companies are looking for individuals to market their products. We sign-up because this gives us much more opportunity to give you a wide selection. In return for marketing other companies' products we are paid a small commission on qualifying purchases. Companies have a marketing budgets set aside for activities such as this. Such opportunities are fulfilling to use because as a shopper we like options too.
Leather Product Pricing
It is no secret that fine luxury leather products come with a price tag. A woman's ostrich leather handbag will certainly cost more than a cow leather bag because ostrich is considered an exotic leather. Less plentiful leathers are more costly. A kangaroo full grain vegetable tanned, hand crafted leather messenger bag will certainly cost more than a cow top grain chromium tanned machine made bag.
The cost of a leather product is affected by the following.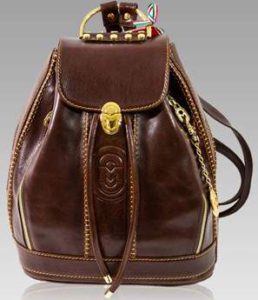 ✓ Type Of Leather – whether it's exotic or common
✓ Grade of Leather – whether it is Full Grain Grade A, Top Grain Grade B or Split Leather Suede Grade C
✓ Tanning Process – Vegetable tanning is the most elaborate using plant tannins and takes two months or more; chromium tanning takes two weeks or less and uses chemicals
✓ Designer Brand – World famous designer goods will be more expensive than a less known designer
✓ Construction Method – Hand crafting is obvious much more labor intensive than machine mass production
✓ Features & Hardware Quality – Quality Hardware costs more! Additional features require more leather and crafting
Regardless of the factors impacting the cost, there is a leather product that is right for everyone's budget.
Our Mission
Our mission is to give you enough shopping options to find just the right leather product. We want you to enjoy wearing and using leather as much as or more than we do. We believe there is nothing better than wearing Real Genuine Leather.
Easy To Shop. Easy To Share. Here Is The Reason.
Leather For Everyone For Every Season!